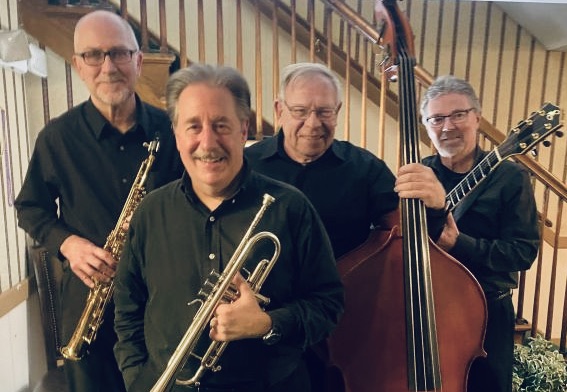 The Barroom Buzzards
"New Orleans Jazz and Dixieland Music"
The Bar-room Buzzards originally formed in 1966, fifty-plus years later the band continues to entertain audiences in the Western New York region. The quartet has performed at Jazz Festivals in New Orleans, San Diego, Savannah, Georgia, Indianapolis, and Columbus, Ohio., as well as at numerous concerts and events throughout New York State.  In 2002 they were inducted into the Buffalo Music Hall of Fame.
For 26 years the band has enjoyed an association with the nationally-televised Mark Russell Comedy Specials aired on Channel 17 in Buffalo, New York, including several on-camera appearances.
The current lineup of the Bar-room Buzzards is;  Lewis Custode/trumpet/cornet and vocals, George Kane/guitar and banjo, Harry Fackelman/Clarinet/Soprano Sax and Paul Zapalowski/bass and tuba.
The quartet began it's long career with a three-year tenure at the old Speakeasy Restaurant in Niagara Falls, New York, followed by a four-year run at the famous Showboat, which was moored at the foot of Hertel Avenue in Buffalo, New York. In 1975 the Buzzards began an association with the Miss Buffalo Cruise Lines. Their summer activities also include concerts at various suburban outdoor stage areas, including Orchard Park, West Seneca, Grand Island, Tonawanda, Niagara Falls and Amherst.  The Barroom Buzzards are proud to part of the Flora Baird Memorial Concert Series for over 20 years, this concert series provides concerts, free of charge, for area Nursing Homes and Senior Living Centers throughout the Western NY Region.
The Bar-room Buzzards are available for any engagement anywhere, anytime, including jazz concerts, private parties, picnics, anniversaries or any other occasion where fine music with a nostalgic flair fits the bill.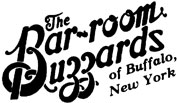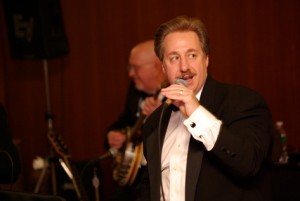 Lew Custode
Leader, Trumpet/Cornet, Vocals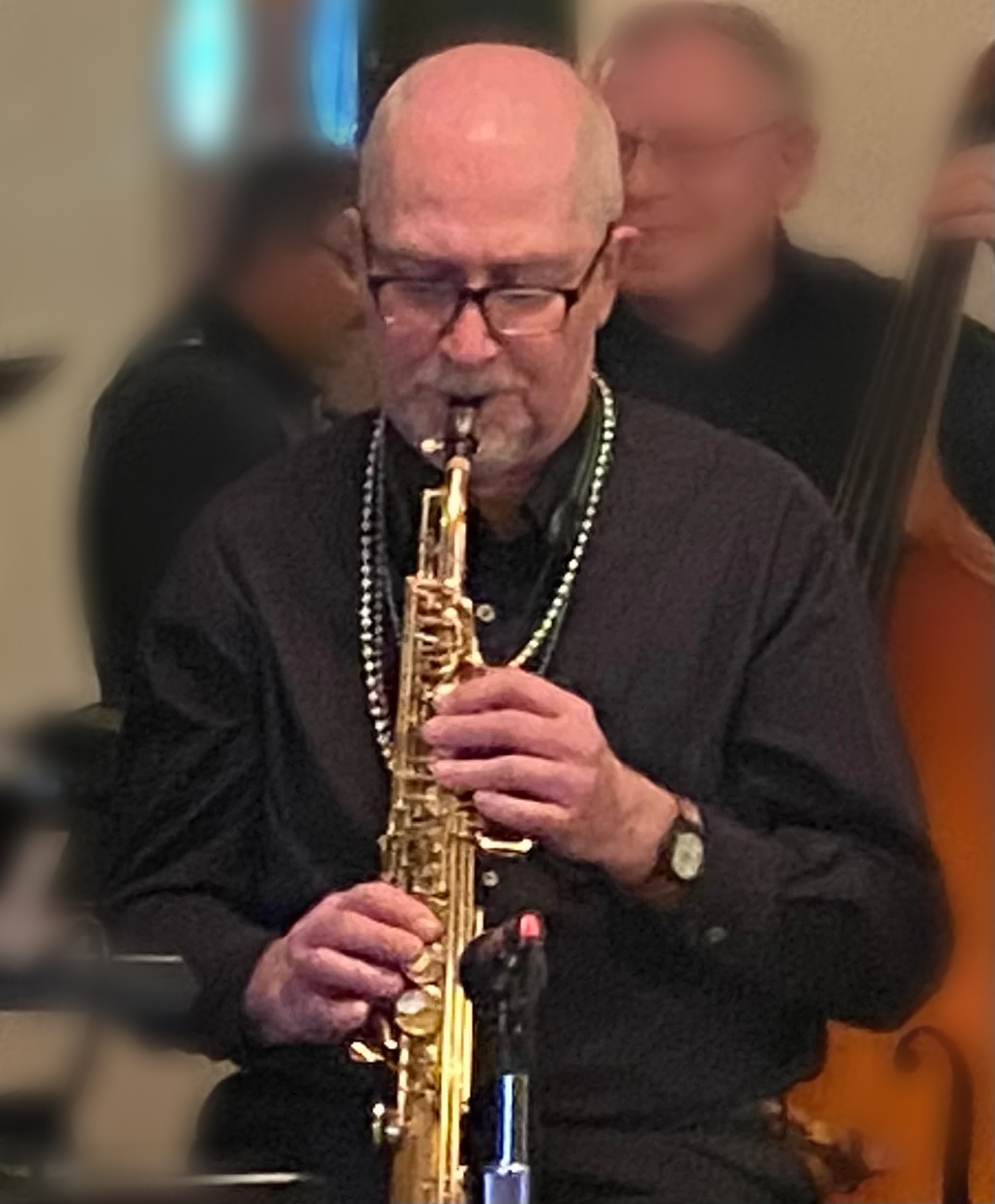 Harry Fackelman
Clarinet/Saxophones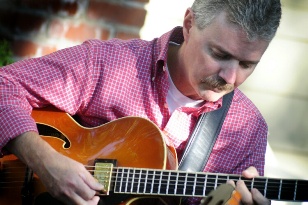 George Kane
Guitar, Banjo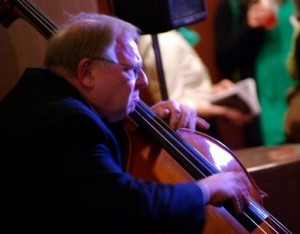 Paul Zapalowski
Bass, Tuba
 To book the Bar-room Buzzards, contact:
Lew Custode ~  (716) 405-7213 ~  (716) 228-2497 ~  CustodeMusic@aol.com
Current Performance Schedule available click here.